I just read about the Ultimate Blog Party and thought it was a cute idea so I hopped on the bandwagon as it gives me something to do as I sip my wine and outline my next two chapters for school. Naturally I should be doing more reading and less blog party but whatever...

So here is my intro post - which comes at a good time since my blog is still brand new and I never really put much effort into introductions until right this second.
Well, I'm Sandi and I'm 27. I am currently stuck in the hellhole know as Northern New Jersey. I keep moving away, and this black hole keeps sucking me back in. I've got two children, K and H, and a great dane: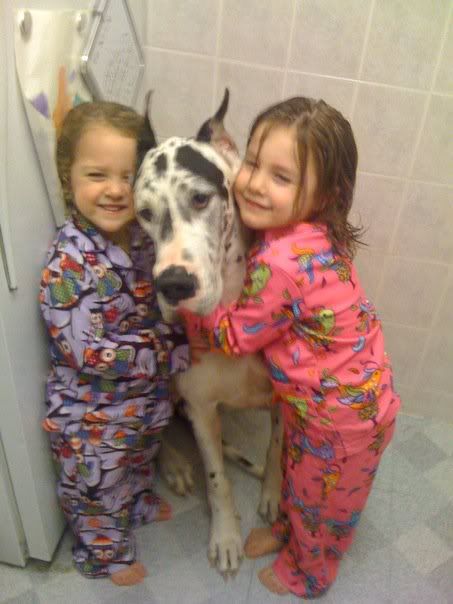 I also don't own a camera, so be prepared for shitty cellphone pics.
I also make really stupid faces in pictures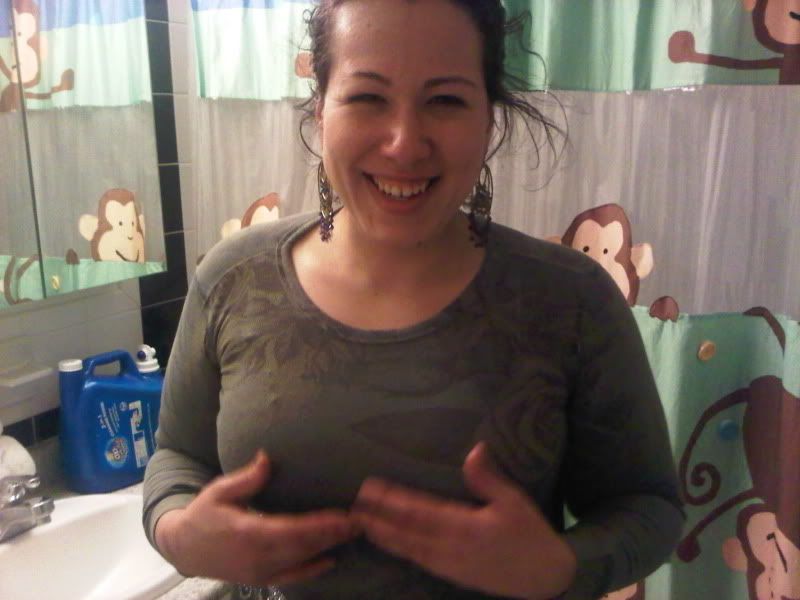 I started this blog to show people what being a bipolar parent is *really* like, as there is so much stigma it's ridiculous. I also use this as a sort of self-therapy. Common topics I whine about are being bipolar, stupid crap people say to you when you are bipolar, my miscarriages, and my recent go-round with cervical cancer and the resulting hysterectomy. Exciting, right? I also go on and on about my fiance. He was in the Air Force for a zillion years and has seven flavors of PTSD and I think our crazy compliments each other nicely so I keep him around.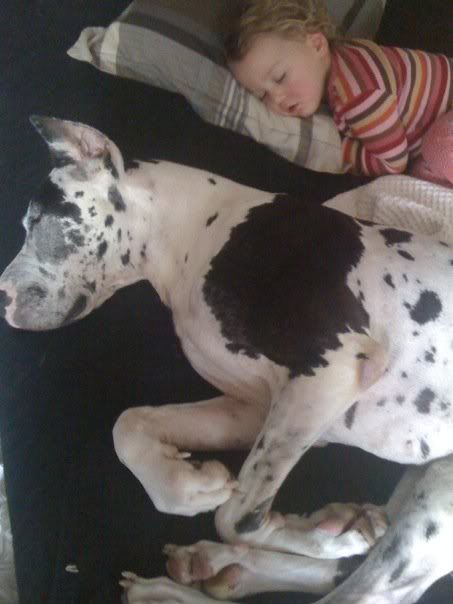 I posted this picture for no other reason than I love it.
Ta ta for now, back to outlining.